Knowing the difference between rye kernel, berry, bran, germ and endosperm is worth it, because nutritional benefits vary widely among the components of a rye grain. Make sure you eat right.
---
In the US, your bread can contain ingredients that also appear in yoga mats, pesticides, hair straighteners, explosives, petroleum products, etc. Not so in Germany.
---
Bread (Brot) is a significant part of German cuisine, which has the largest bread diversity in the world. Here is a quick dictionary of the most well-known German breads.
---
• how to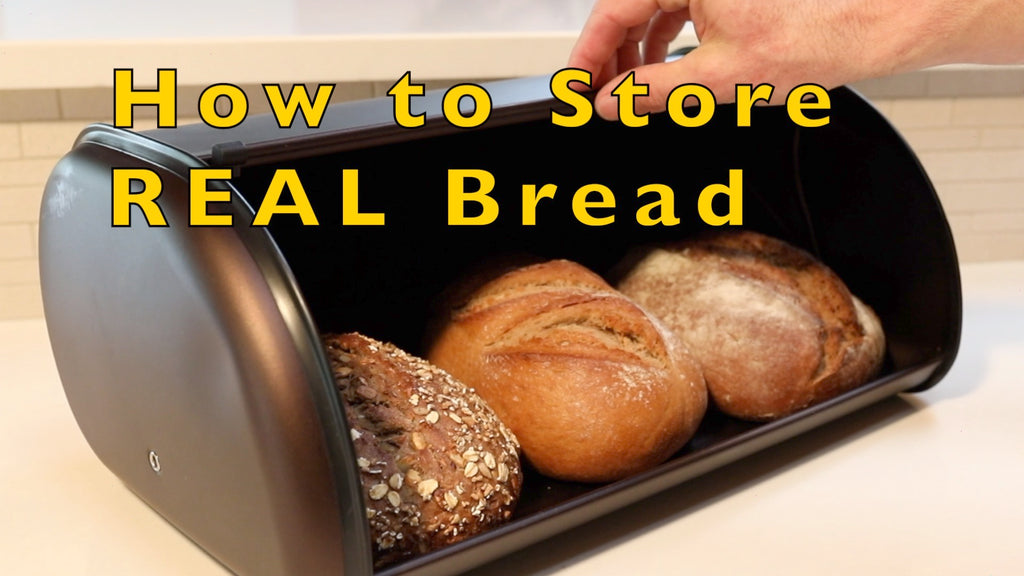 Real bread does not contain preservatives. As a result, there are only two ways to properly store it. Watch this short video to learn how.
---
• history
Did you know that sourdough was discovered by accident? And that rye started out as an unwanted weed?